Brevard C.A.R.E.S. has partnered with Parenting with Love and Limits® (PLL) to restore families. PLL is a proven practice that has demonstrated effectiveness in reducing aggressive, rule-breaking, and oppositional/defiant behaviors, as well as improving family communication and overall family satisfaction.  The PLL model has achieved national recognition for its outcomes in increasing both parent and caregiver involvement in their child's treatment. PLL is currently listed on multiple evidence-based registries and continues to gather research to ensure fidelity and family success. 
Brevard C.A.R.E.S. has two dedicated staff; Therapist, Jessica Conti and Care Coordinator, Maggie White. The program offers group and family coaching as well as case management services to strengthen families and restore peace within the home. The program teaches each youth and their family new skills, building on the strengths that each member already has.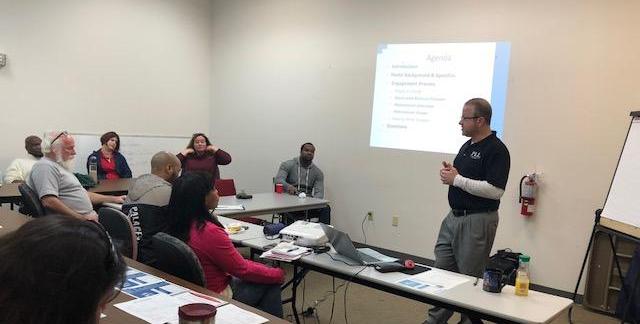 Since the program began in November 2017, Brevard C.A.R.E.S. has served 12 families; the goal is to serve a total of 42 families by the end of the year. Executive Director for PLL, John Burek,  was recently in Brevard County assisting with outreach and providing an overview of the PLL process. He spoke to approximately 70 individuals representing the local Juvenile Justice and Child Welfare Systems. Brevard C.A.R.E.S. hopes that PLL will not only help youth and families in our community, but also strengthen our entire System of Care through enhanced partnerships.